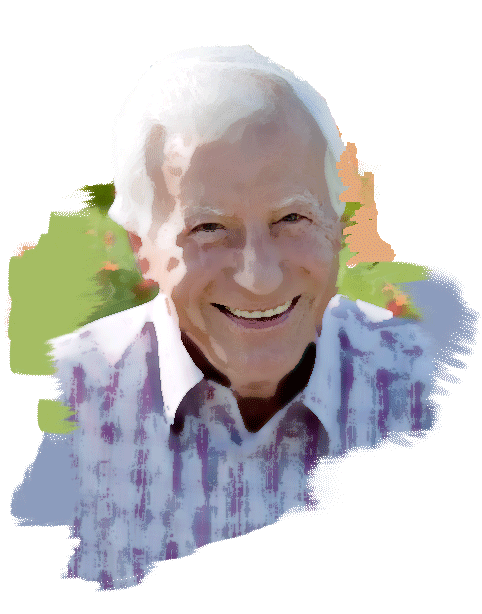 Care and support we offer
Do you want more control and choice over the support services you or your loved one receive?
We make it easy, tailoring care and support packages around your needs and aspirations or that of a loved one.
Support for you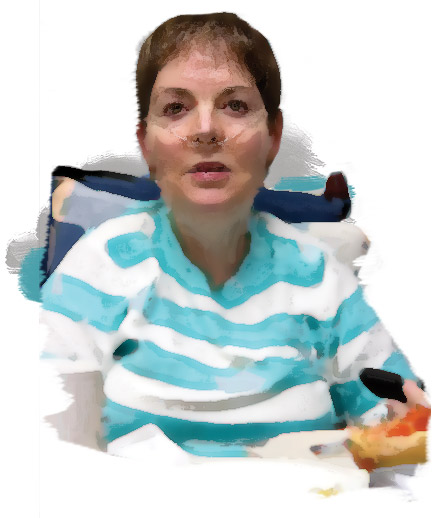 If you are interested in developing a really creative package of support for yourself that enables you to focus on and achieve the things that are important to you, you've come to the right place!
Support for a loved one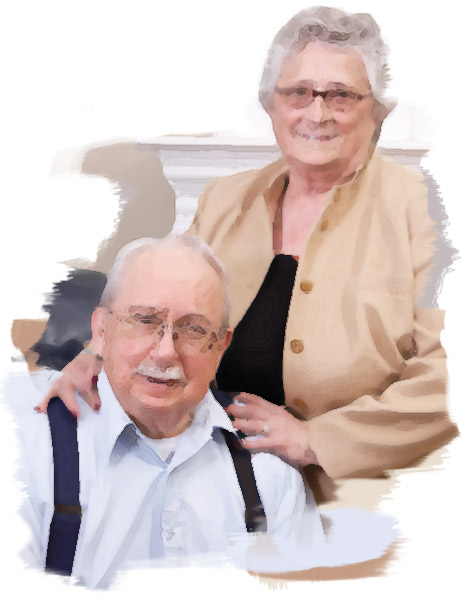 We understand how difficult it can be when a loved one needs additional support to remain in their own home, and how stressful it can be trying to make sure that their needs are best represented, assessed and provided for. Often this may involve a number of different professionals and it can be challenging to co-ordinate them so that everyone knows what's happening (or more importantly, what needs to happen!)
Let Passion for Support help you. We believe that an individual's care package, no matter how simple or complex, should operate seamlessly. The services we provide are designed to be responsive to individual needs rather than expecting individuals to fit into the service available. Our services enable our customers and their families to get on with living their lives, happy in the knowledge that their care needs are in safe hands.
Our support services include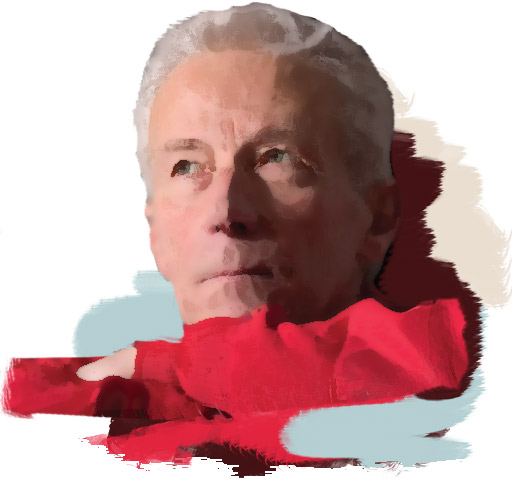 Support to attend leisure activities, days out and visits to family and friends
Transport to or support with attending hospital appointments
Personal care – washing, dressing, toileting
Meal preparations and cooking
Household tasks such as light cleaning, washing and ironing
Shopping
Assistance with medications
These support services can be delivered as part of short or longer term packages.
Who do we support?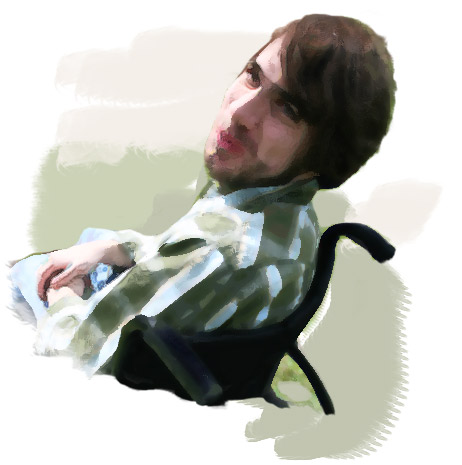 Passion for Support works with adults and older people with;
physical disabilities, sensory impairments, dementia, learning disabilities, debilitating illnesses, and mild to moderate mental health problems.
Support when you need it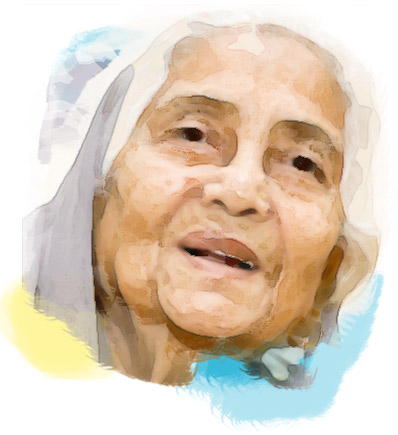 The amount of support an individual requires may vary from day-to-day, week-to-week or even month-to-month, we understand this and work with you to build as much flexibility as possible into your individual support package.
Our staff team work a range of flexible shift patterns and can be available from early morning through to late evenings, weekends and bank holidays.
Download our Customer Guide (opens new window)